I've put together a few of the more successful thumbnails I've been using to develop Franklin's general appearance.
Taking influence from 1970s cartoons such as
Camberwick Green
and
Ivor the Engine
, I attempted to keep the general appearance basic, yet expressive.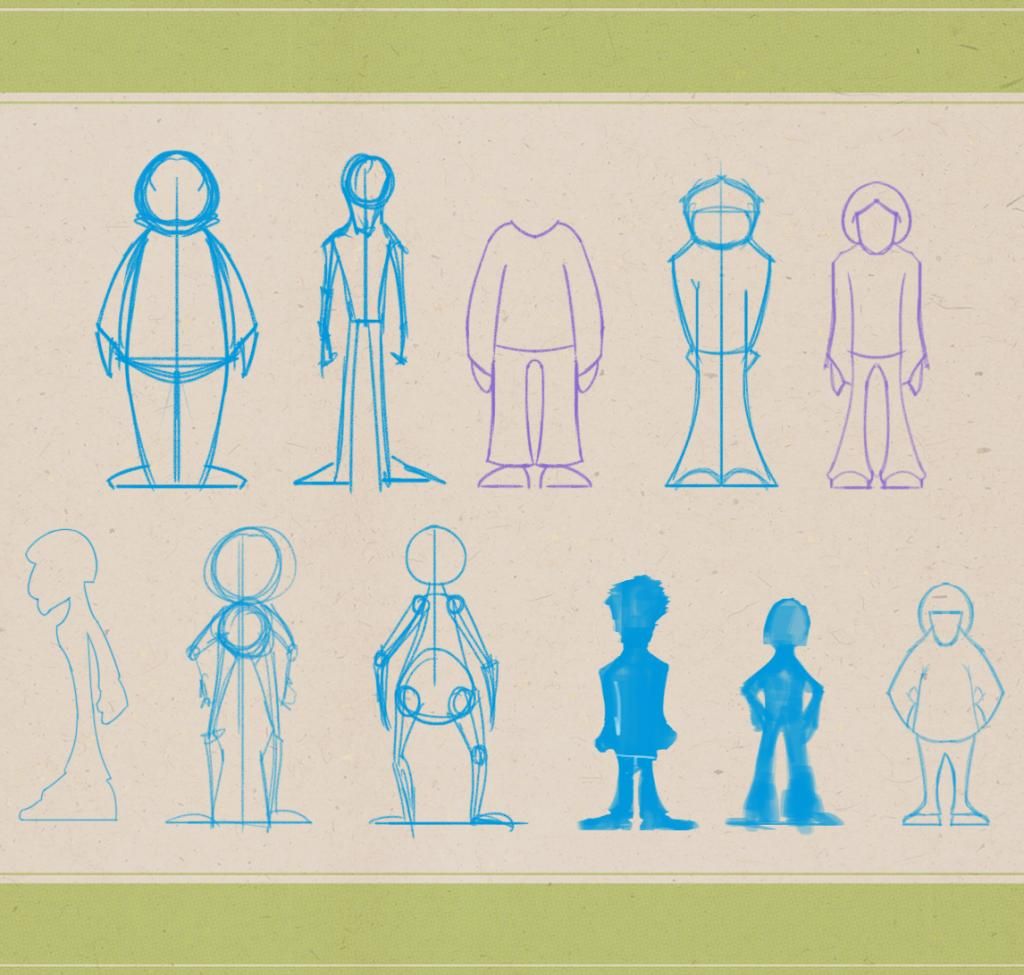 Whilst I like the design in the top-centre and bottom-far left, I've opted to use the design in the top-far right, as I feel it hits the right notes of my influences (simple, soft geometry, etc) whilst retaining much of my personal illustration style.