Puppet Modelling

Progress 20/3/13




Whilst making final adjustments to the Housewife character, I began to a duplicate of the model up for the Puppet character. I've managed to separate the mouth piece out, as well as split the arms and legs up into segments. Seeing as this is more or less just modifying an existing character, I should have the character sorted either tonight or tomorrow.

I would like to change her facial expression somewhat, plumping up the cheeks and making her look more doll-like, as well as giving her less defined features, such as softening the eyelids and ear details, and replacing her eyes for a more artificial doll-like alternative. I also plan to add a seam around the side of the neck and down the length of the arms and legs, to make her appear as if she were cast, injection moulded or varnished and lacquered.

Below are a few screenshots of the Puppet character's early stages (looking particularly Ice Truck Killer-esque, for any Dexter fans out there).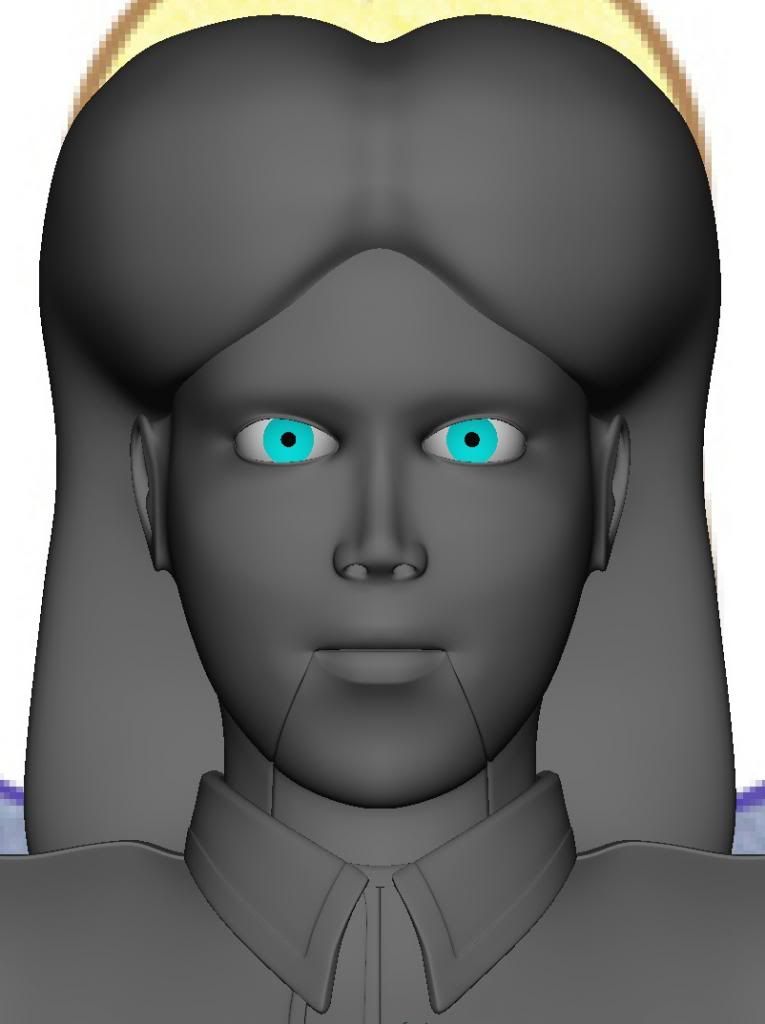 Front Mouth Closed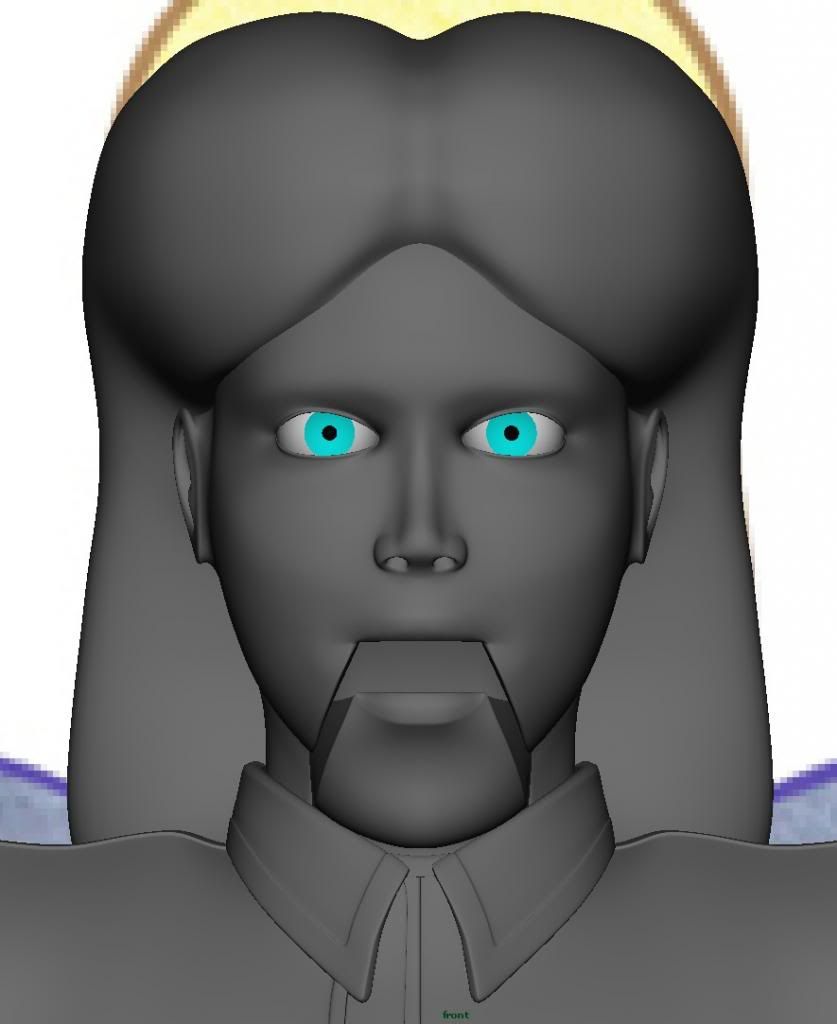 Front Mouth Open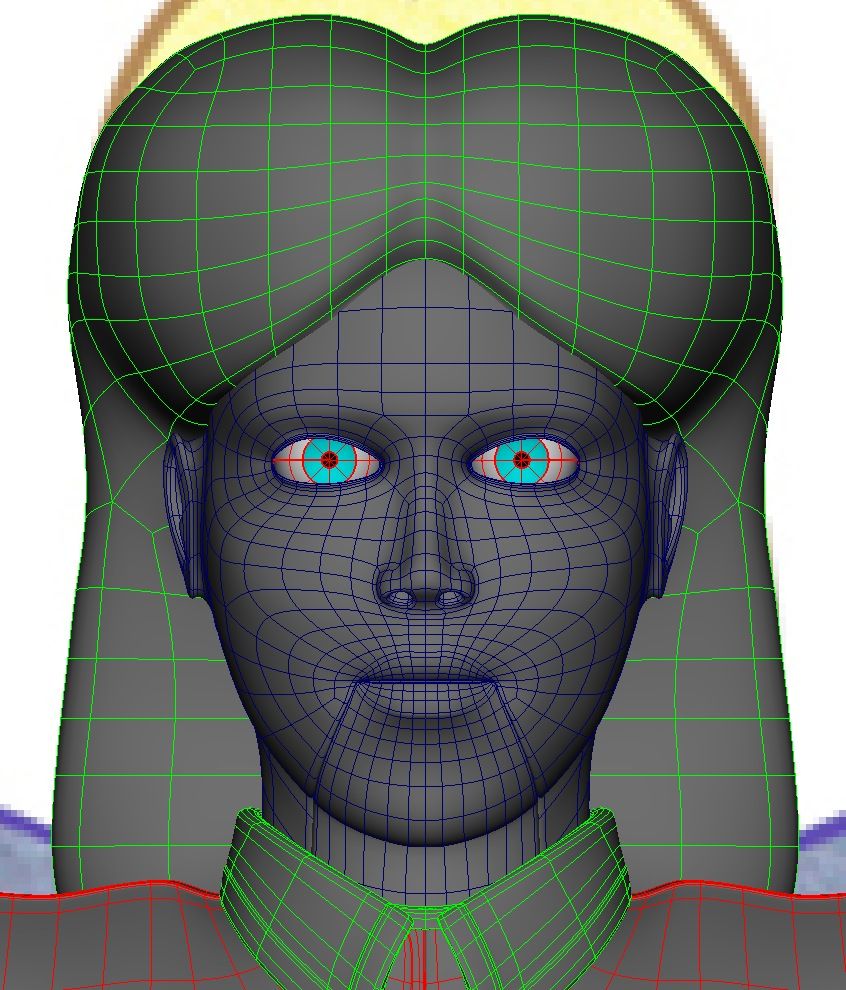 Front Mouth Closed Wireframe
3/4 Mouth Closed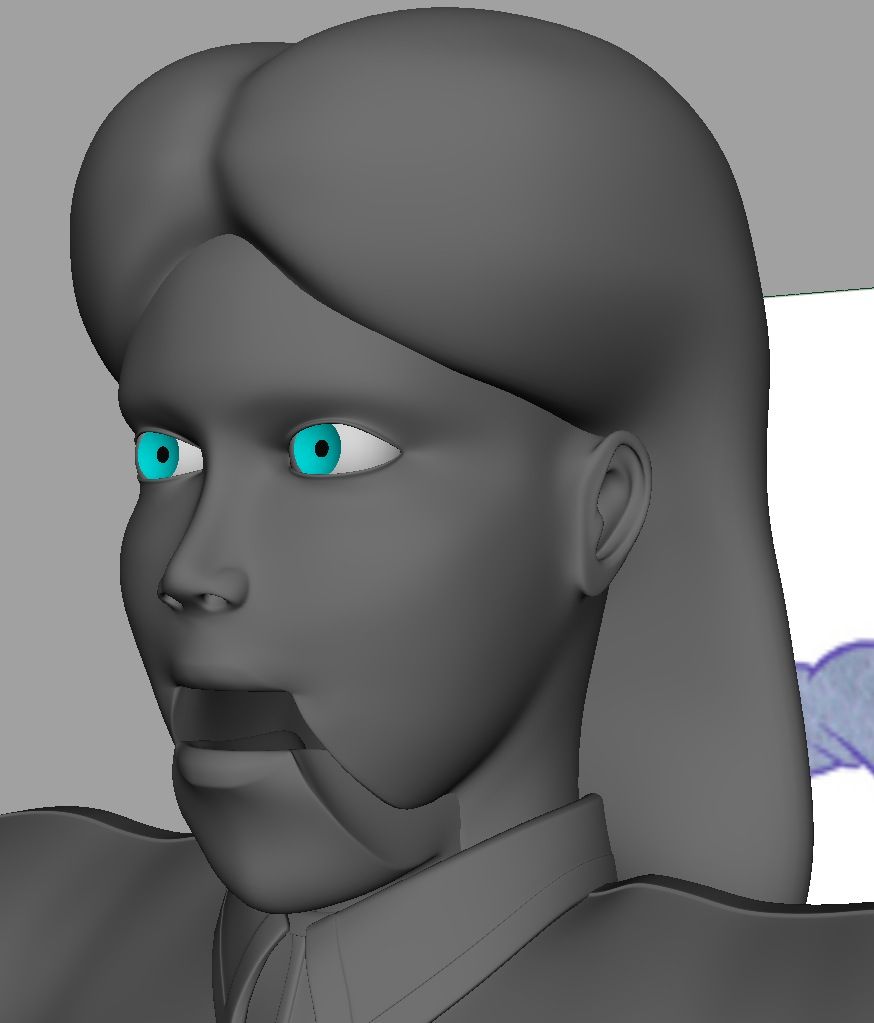 3/4 Mouth Open
3/4 Mouth Open Wireframe

Arm Segmented

Arm Segmented Wireframe